MURAD
HEALTHY MIND.
BEAUTIFUL SKIN.


Isn't it time we changed our perspective?
Cultural Stress, the stress of modern living, is negatively affecting our health and happiness in profound ways.






:30 cutdown





Social Content
We shot a series of still assets on set to be used across Murad's social channels and internal marketing materials.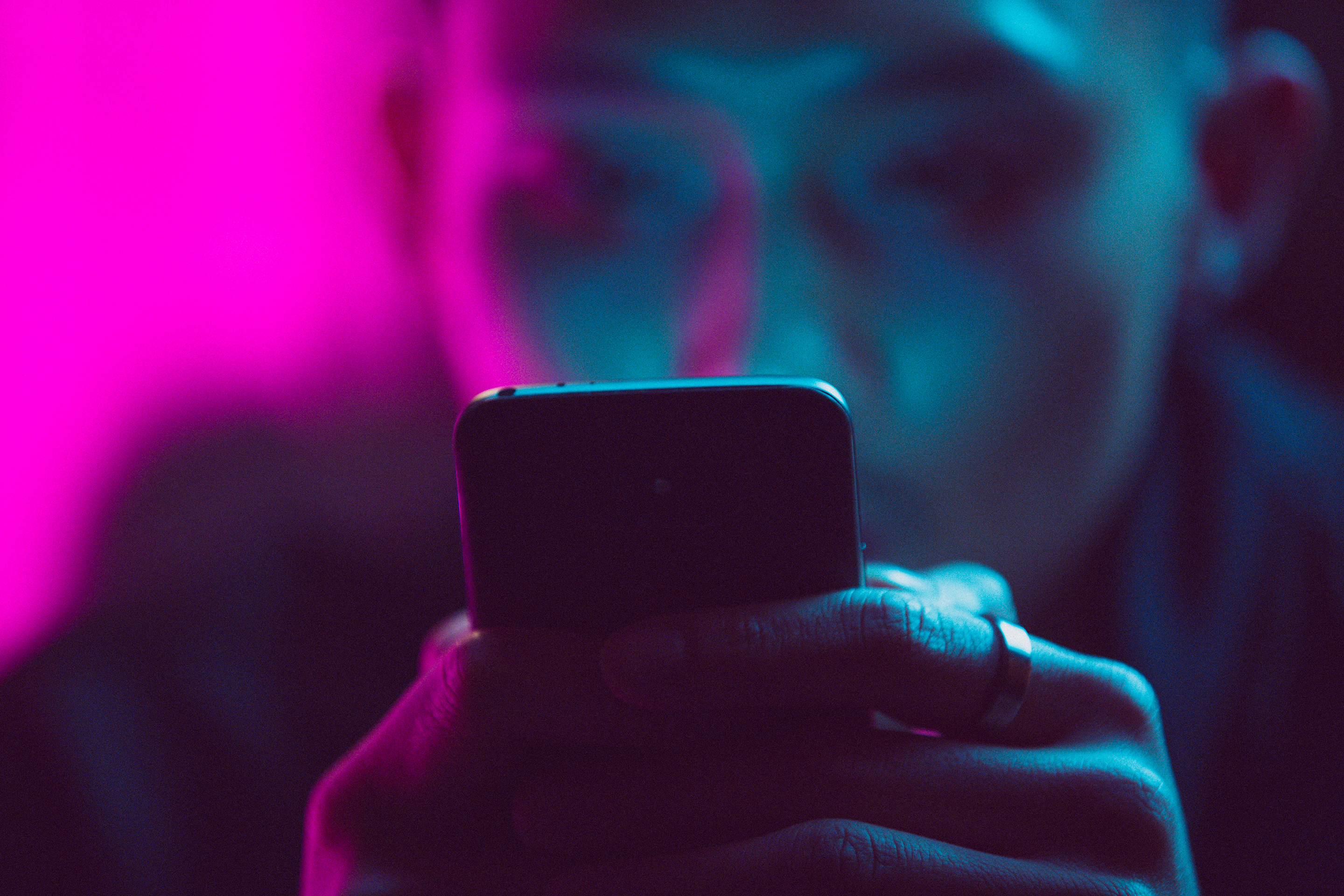 Credits:
Director: Kassim Norris & Evan DeHaven
DP: Harrison Schaaf
Creative Director/Photographer: Evan DeHaven
Editor: Nick Gartner
Producers: Jonny Edwards, Brian Armstrong
Post Producer: Caroline Anguiano
Social Photographer: Evan DeHaven
Creative Team: Lauren Ferreira, Bartolome Graziana
Mix/Sound Design: Jeff Fuller, Jesse Herrera
Sound Producer: Angela Scherrah