NIKEiD
Player Edition



A celebration of individuality brought to life on the NBA court with Nike's Elite Athletes. Exclusively on NIKEiD.

Through a series of conversations and research we developed custom designs based on personal insights and stories of each athlete and brought those to the courts of the NBA and to the personalization service of NIKEiD. This was the first time ever that a "players edition" product was made available for the consumers and to top it off it was made available for personalization.


Chris Paul
From his State Farm character to his passion for halloween.




Kevin Durant
We were able to share Kevin's passion for the Chinese lunar new year to his passion for shining.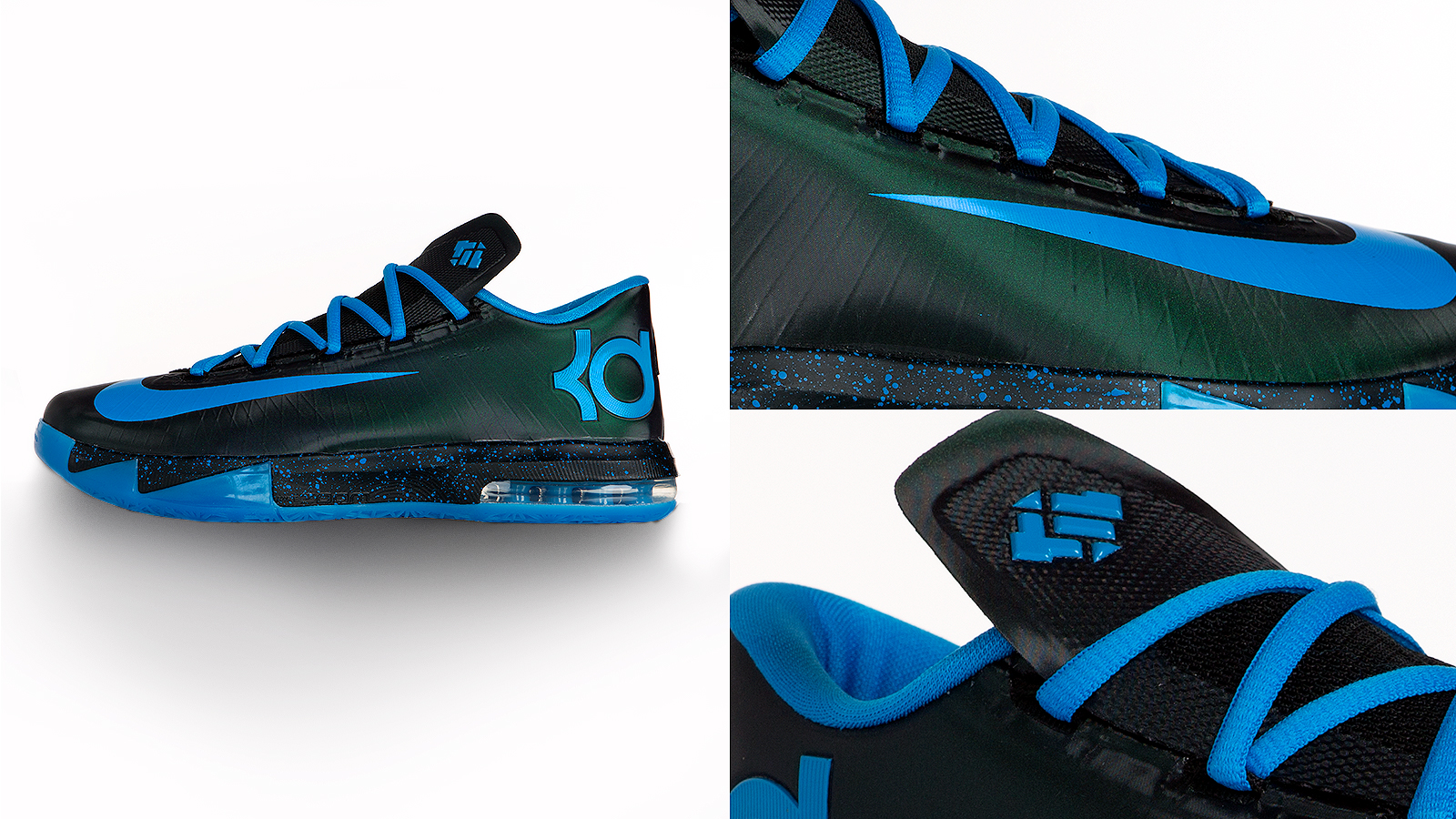 Lebron James
The now infamous black mask game started with the insight that James is like Bruce Wayne with his passion for philanthropy, but when he leaves the locker room and hits the court he turns into Batman.



Deron Williams
Jarrett Jack
JR Smith
Ty Lawson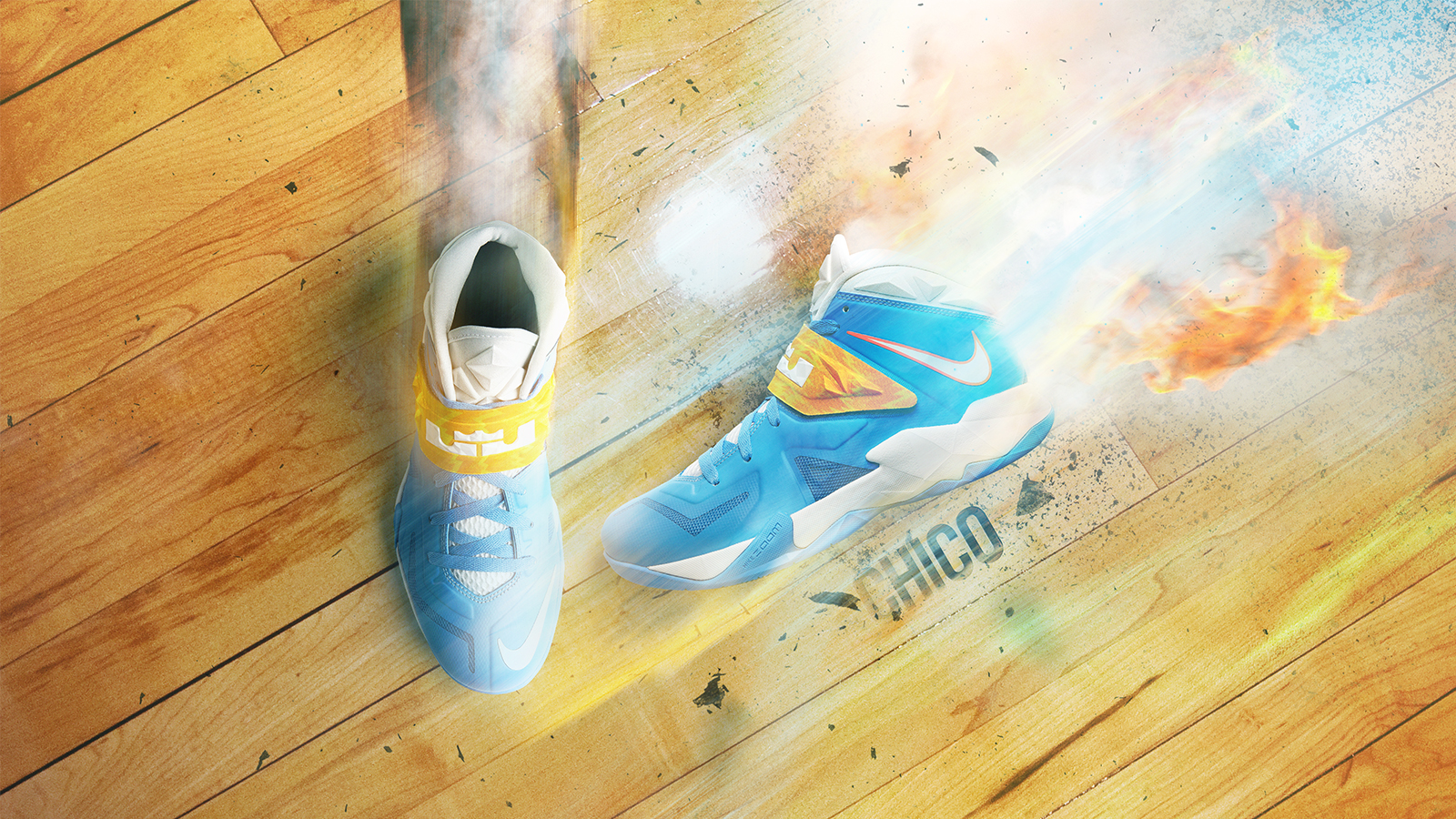 Mardi Gras
A series of shoes all celebrating Mardi Gras and worn by multiple athletes.


Nick Young




Credits
This project was a huge collaboration with an amazing group of talented folks internally at Nike as well as an external agency.
Agency: Ignition Creative