The Hunger Games.
Transmedia Campaign




An electrifying brand campaign that put fans at the center of the experience, combining elements of social, traditional, and transmedia into a perfect storm of relevance, reach and resonance.

In today's rapidly evolving digital ecosystem, consumers wield an increasing amount of power to pilot a brand's success through social media. Therefore, a brand's marketing strategy needs to be flexible enough to conform to the shared interests and values of their target audience, while simultaneously injecting itself into the non-linear conversations and channels their audience discovers media through. When it came to marketing The Hunger Games, our team worked in conjunction with Lionsgate to formulate a yearlong living, breathing narrative universe that engaged audiences on different platforms in specific, targeted ways.






When Lionsgate came to us to help launch The Hunger Games franchise, we pulled out all the stops to formulate and create a living, breathing narrative universe that engaged audiences on different platforms in specific, targeted ways. We brought the world to life through the authoritarian entity of the Capitol and assigned fans to one of Panem's 12 Districts, where each citizen would have a role to play in an 8-month long narrative.

The overall effort has been widely celebrated as one of the most effective entertainment marketing campaigns ever, launching the film to the third best domestic opening weekend of all-time ($152 million) and all-time biggest domestic opening for a non-sequel. The campaign acquired 6.9 million new fans on Facebook, attracted 33 million views on Youtube, amassed over 100k followers on Twitter, and helped increase domestic book sales from 9.6 million to 36 million.



TheCapital.pn
This microsite was the main hub for the campaign and where the community thrived.





Capital Couture
This was more than a microsite it was brand partnerships, influencer partnerships, products and a community that rallied around the fashion from the Capital within The Hunger Games.






The Capital Tour
In partnership with Microsoft Internet Explorer we embarked on a journey to let people see and experience the Capital for the first time ever in a rich HTML 5 experience.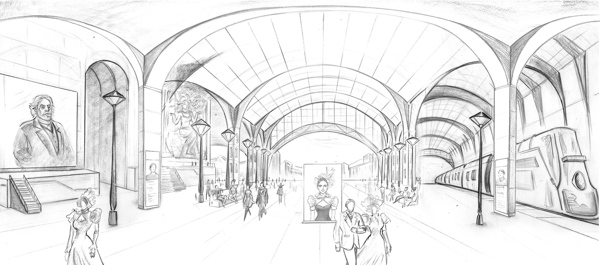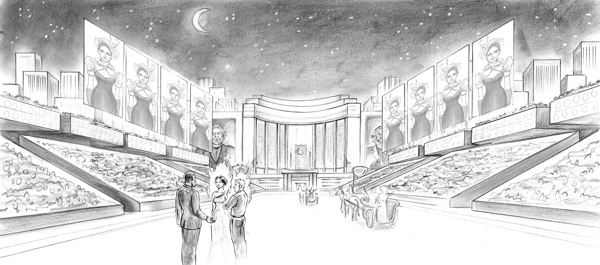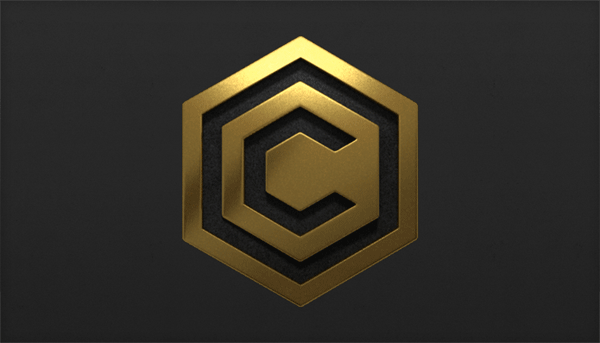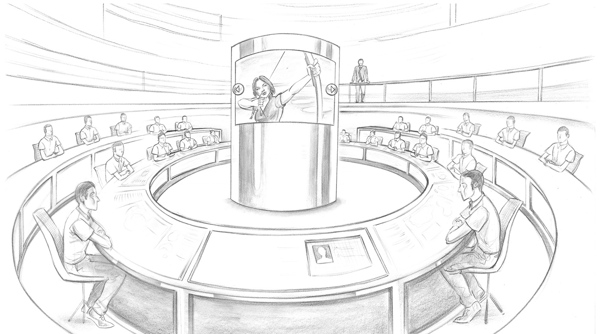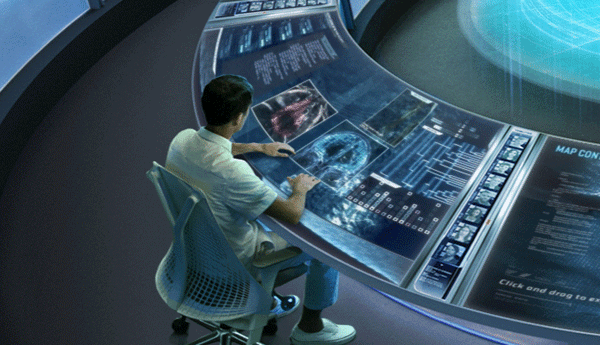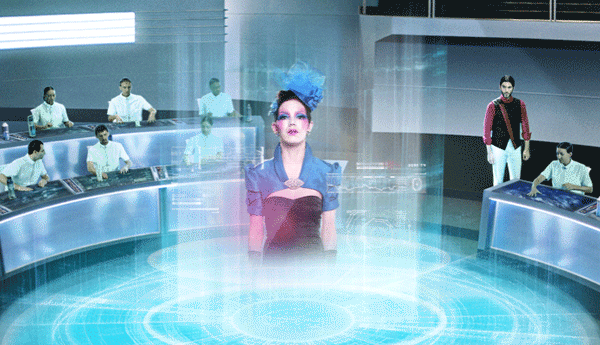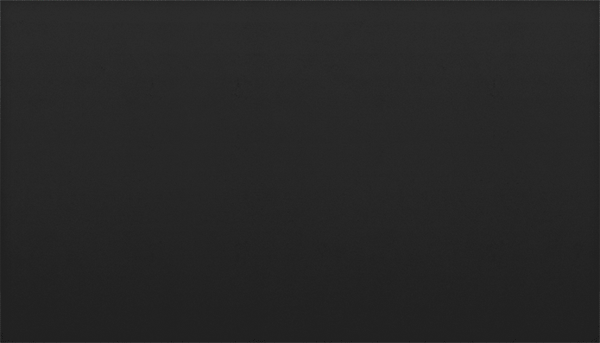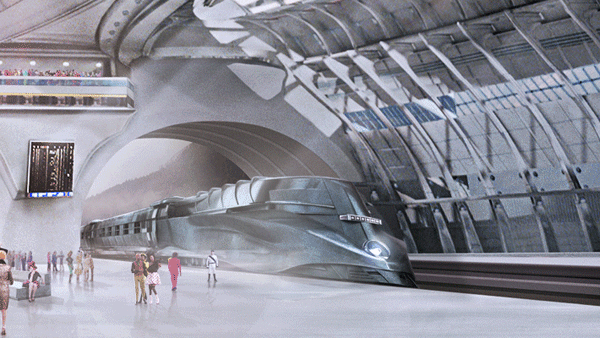 Motion poster
This was one of the first animated posters to play in theaters around the world.









Credits
Executive Creative Director: Evan DeHaven
Creative Director: Chris Eyerman
Director of Social Media: James Cobo
Executive Producer: Maiko Sakurai
Producer: Parker Sapp
Art Directors: Chad Tafolla, Nick Boes
Designers: Alvin Groen, Andy Burdin, Dru Bramlett, Jacob Janssen, Ben Rosati, Wilson Saloj
Lead Developers: Codin Pangell, Matthew Goshman
Developers: Chris Gortz, Jason Hughes, Greg Batha, David Benjamin, Plain Concepts, The Nerdery, Matt Johnston, Matt Matijevich
Copy Writer: Ashley Crandall, Nina Kaufmann
Social Media Coordinator: Lindsey Shaw
Matte Painter: Todd Reublin
3D: Shadedbox
Sound Designer: Bob Partridge
Sketch Artist: Allison Reimold
Compositer: Eric Dehaven
Actress: Alexandra Mathews
Makeup Artist: Heather Conlan